HOME INSPECTOR PRO, BRADFORD, ON
Proudly Inspecting Residential and Commercial Properties in Bradford, ON and surrounding areas.
Bradford Home Inspections are highly recommended by realtors who understand the importance of maintaining a property's condition and making repairs if necessary. Homeowners should make an appointment with one of our experts to have their property inspected prior to buying.
Many home buyers are unaware that the condition of their property, and how it compares to other homes in the same area, can greatly influence their choice in the next town or community over. We offer excellent service and affordable prices to property owners to provide them with an impartial view of what the property is like from the inside out. 
A full-service inspection is the most common type of inspection. Some of the common questions we get asked when we are at a property are, what do Home Inspectors look for? The property owner will be asked about specific issues, and if there is anything they believe is wrong with their property, they will advise our inspector. One of our professionals will also look at appliances, fixtures, and other important items, and they will bring samples with them if necessary. In almost all cases, an inspection is done before the buyer even purchases the property. There is that rare time when the home buyer elects not to have a home inspection done which we do not recommend when making a big investment. 
A home inspection cost is so small compared to the thousands of dollars and headaches you will save by having a peace of mind that you made the right decision by calling our team to come and inspect your property whether it is residential or commercial.
There is no reason not to have a property inspected. If you have plans of selling your home or buying your next one and want to sell fast, a property inspection is a great way to show potential buyers that your property is in great shape. If you are interested in purchasing a property, you want to have it inspected. This is your guarantee that your investment is in great condition and that you won't be left with unexpected or hidden surprises that can cost you thousands of dollars to fix.
First Time Home Buyer Friendly
Our Home Inspectors who specialize in Bradford, West Gwillimbury, and surrounding areas are experts at finding problems. They are aware of the ins and outs of every aspect of a property, including the foundation and roof, the plumbing system, electrical systems, and all aspects of the roof. The inspector can tell if there is damage due to severe weather, which can be expensive and dangerous. The inspector will also be able to tell you if there is mold or mildew and how serious a problem it is if we do find it and if you will need remediation services to clean up and remove all the mold.
It is always a good idea to have your property inspected before you even purchase it. By having an experienced inspector to look over your property, you will know exactly what you're getting into and know you have a fair idea of what repairs you need to make. The inspector will let you know about any structural or electrical issues you need to address prior to purchasing your home.
You might often wonder, how much does a home inspection cost? The price of a full-service inspector depends on the size and age of your home and how extensive it will be. Older homes at times might require a more in depth your inspection needs to be. The majority of the times it may cost just a few hundred dollars to do a complete home inspection. 
No matter how comprehensive your inspection may be, it is important to have a full-service inspector to look over your home. An experienced and qualified one will tell you everything you need to know about your property before you make your final decision. You want to know if you are making the right decision when you buy.
When you have a Bradford home inspection, it is easy to understand why the value of your home goes up and down so often. An experienced professional knows how to look for common issues. Our team knows how to address them quickly and efficiently, keeping your home's value going up.
Bradford Home Inspections is a great way to protect your investment. Having an experienced professional to inspect your home is the first step in protecting your investment. By ensuring everything is in good working order.
The information you receive from our inspector can help you make an informed decision as to whether or not you need to make a new purchase or change the existing one. There are many things that can go wrong with a home and a good inspector can tell you which issues to look for. so you can avoid costly mistakes.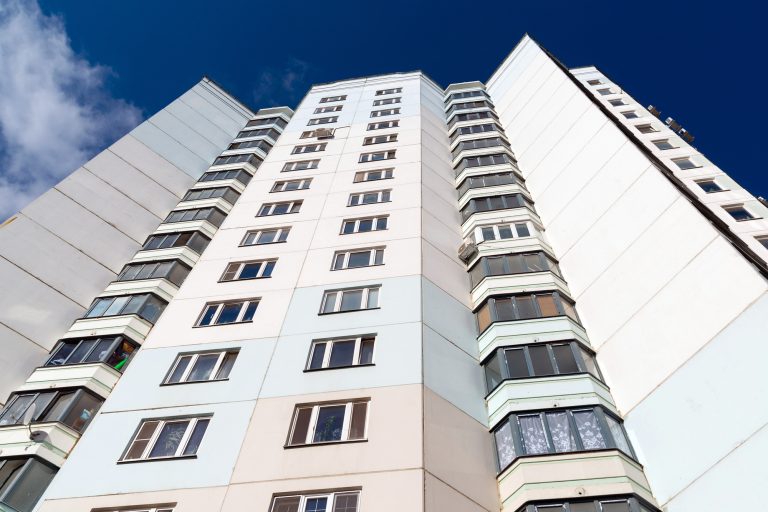 When you first start looking at buying a condo, you are going to need to look into what a condo inspection is. The basic purpose of an inspection is to ensure that the condo is in good condition and in good working order. It also provides an opportunity to do an assessment of the unit before you actually move in. A condo unit can be an excellent investment for someone who is looking to live in condominiums for a while, but it can also be a real headache if there is a major issue with the unit and it needs to be fixed before you buy.
What should a condo inspection cover? Well, first of all, it is important to understand what an inspection is not. There are some condo inspectors who will be looking at your units as if they are being moved into and they will not give you a complete visual inspection. This means that they will look at all of the features of the building, but they will not check things like the air conditioning, the plumbing, or other important details that could be overlooked. When you hire one of our professional inspectors to look over your unit, he or she will be able to give you the most thorough inspection possible.
The main purpose is to make sure that the unit is safe for anyone to live in. A unit should be inspected for safety reasons and it should be in good shape when it is first purchased. If there are any safety concerns, you need to make sure that the problems are resolved before you buy the unit.
Is it really necessary to know how pre-purchase and pre-listing home inspections are done in order for a seller to sell his or her property effectively or a buyer to find the right one? What are the advantages of a pre-purchase and pre-listing home inspections? Why is it so important? How does this work? What are the benefits? Is this a cost that can be avoided by the sellers of their properties and the buyers? Can it help the sellers sell more properties?
Our inspectors will be able to view the property and do a thorough inspection so that the seller or buyer are given the opportunity to fix anything needed attention or look into the cost of repairs. In general, both of these assessments involve the inspection of the exterior, interior, plumbing, electrical systems, and heating system. This valuable visualization has helped many sellers who have not previously had their properties inspected and will give them an edge over other sellers in their area. The sellers can then present their properties to potential buyers as being in better condition than those properties that have not been fully examined.
It is important to understand how pre-purchase home inspections work. By knowing how the inspection works, the seller will have an idea of what to expect when he or she presents the home to prospective buyers. Knowing what to expect from pre-offer home inspections will allow the seller to get the most value out of the properties that he or she is selling. Knowing how pre-purchase home inspections work is crucial for the seller who wants to get the most out of his or her properties.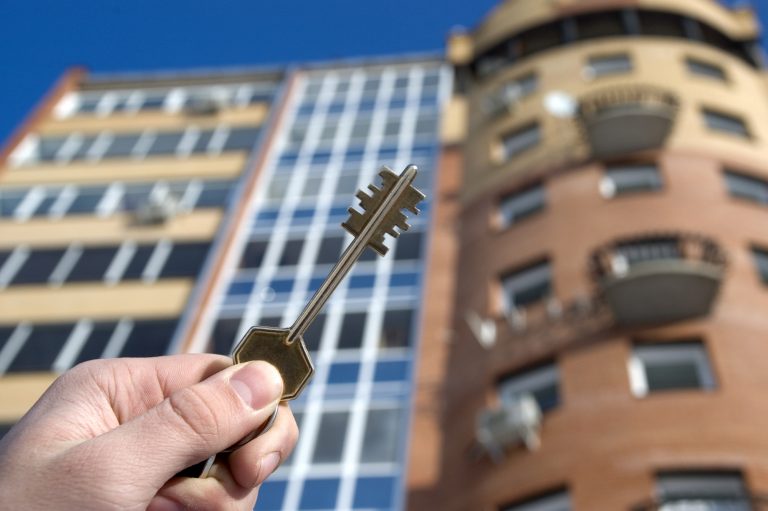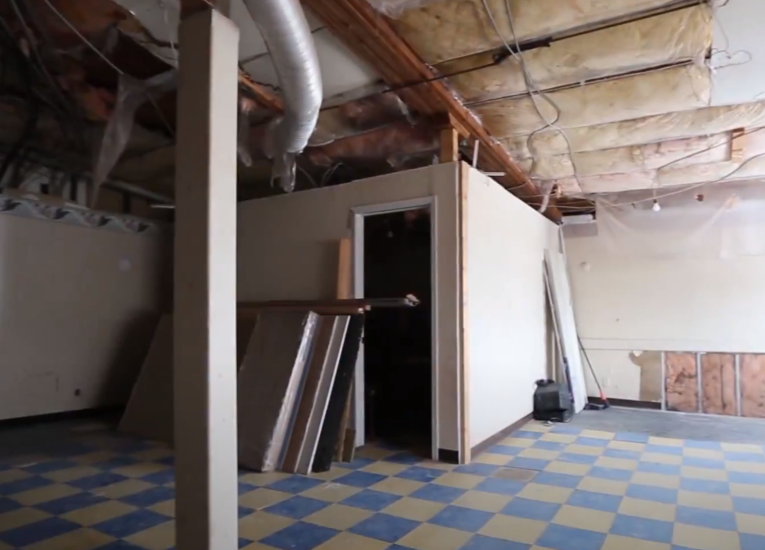 What is involved with a building inspection? A building inspection is performed by a professional inspector who examines a property that may be in need of a roof repair, or a new roof, a major renovation, an addition to an existing building, a building that is for sale, or a site that is being built. The inspector will be able to give you an idea of what needs your attention for repairs such as electrical work, plumbing, or parking lot renovations. An inspection can also help you to determine the condition of the roof, the foundation, and the complete electrical systems of the property.
A building inspection is important because the inspector can see if the site is ready to go for construction. If the building is not ready to be constructed, then you have a problem and should hire a professional roofer or contractor. A roofer or contractor will be able to tell you about the state of the roof, if it needs repair, or if it is not strong enough to support the weight. It is important to make sure that the site is ready before building begins. Whether you're looking to buy a commercial property or simply looking to sell the one you currently own, our team of inspectors will be able to provide you an in depth analysis of what condition the property is in. 
It is never good to wait until the last minute to get your home inspected before the warranty you have expires from when you first purchased it almost a year ago. Often times our inspectors, by doing a full visual inspection as well as a more in-depth analysis, will be able to catch issues that are still under your warranty. These issues can range from deep structural cracks to water penetration, roof, attic examination, exterior walls, windows, and doors. Give our team a call today and book your Pre-Warranty Expiration Inspection before it is too late!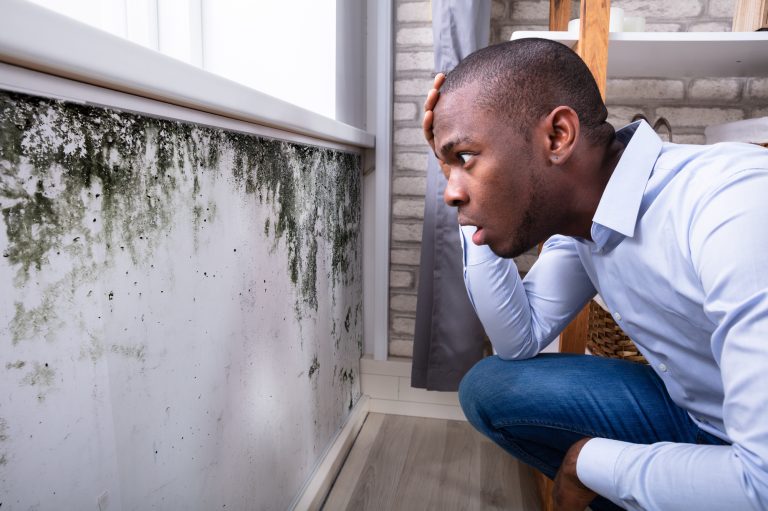 Many people are unaware of the importance of mold inspections. Mold inspection is a simple process that allows our inspector to identify whether or not there are any problems with indoor air quality.
One of the most common types of mold is the black mold. This type of mold is the most dangerous type of mold because it can cause serious health problems. It can cause respiratory problems such as asthma and lead to death. The best way to avoid this type of mold is to not allow it to grow in the first place. If you have children at home then you should make sure they do not spend too much time in the basement or garage. It is often the best idea to do a mold inspection when our home inspector is at the residence already and can perform a mold inspection while they are there. Our team of experts can check all of the walls and ceilings in the house so that they can assess how much mold there is present. The last thing you want is for your friends to come over after you have moved in and they get sick from the mold in your home.
When it comes to mold inspections, there are many companies that offer their services but none that are as affordable as Bradford Home Inspections' rates. The process usually takes a couple of hours or so and the home has to be completely vacant with no one inside. Once it is complete you will get a report back within twenty-four hours of the inspection. That will give you an exact analysis if you have mold and if you need remediation services.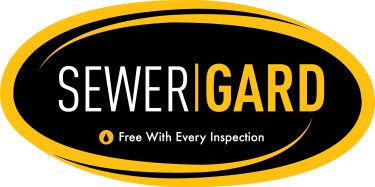 Why Choose Bradford Home Inspections?
Why Choose Bradford Home Inspections? It is because it is one of the most reliable companies you will find on the market. If you have a home or business in Bradford, then pick up the phone and call us today! Our company can offer you services that will ensure that you are satisfied with your investment and that your property will be safe and secure for years to come.
If you are searching for a good business to trust and use, you should definitely consider getting our services. We have been around for quite some time now, and we continue to grow each and every day.
Our customer service is second to none, truly exceptional! Not only do we ensure that you receive top-quality services, but the person that is assigned to your home will give you detailed information about the condition of your home. You will get access to our home inspector, a true residential and commercial inspector. Our team will be able to provide you with a good idea about the state of your property, and where repairs should be made. We do not ever give you quotes on repair work but we do recommend getting two to three estimates for any work needed and then making the best decision for you and your home.
Our home inspection company has an excellent reputation and has been in business for many years. This means that we have the knowledge, experience, and resources necessary to provide you with top-notch service. You will receive all of the details you need about your home and the services you deserve. If you have any questions, please call us today for a FREE no-obligation quote, and we will assist you in making an informed decision.
A home inspection is the best way to determine the quality of your property. This can mean the difference between having a new home or an old home. If your home has a lot of concerns, and it is not in great shape, you might be left with a home that you can't afford to live in. If your home needs a lot of repairs, you may not have enough money to make that happen.
If you have ever spent time online searching to find home inspectors near you, finding a company that you can trust to inspect your home can be tedious. All you have to do is look for Bradford Home Inspections and our team will take care of and answer all your questions during a home inspection!