CONDO INSPECTIONS, BRADFORD, ON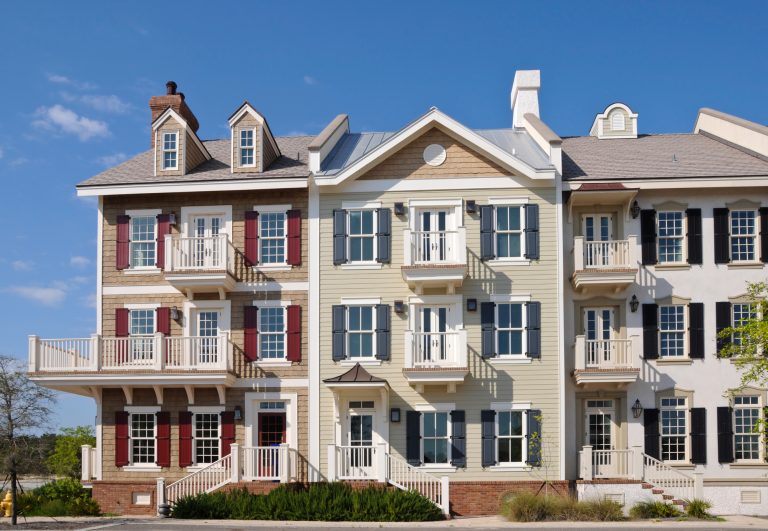 When you first start looking at buying a condo, you are going to need to look into what a condo inspection is. The basic purpose of an inspection is to ensure that the condo is in good condition and in good working order. It also provides an opportunity to do an assessment of the unit before you actually move in. A condo unit can be an excellent investment for someone who is looking to live in condominiums for a while, but it can also be a real headache if there is a major issue with the unit and it needs to be fixed before you buy.
The importance of a condo inspection is something that many people forget to consider before they close the deal. 
Our condo inspectors go through the properties that they inspect to see if there is anything wrong. Usually, a condo inspection will check all of the units to make sure there are no structural problems or anything else that may be harmful to the people that will be living there.
Condo Inspections on Resale Condos is the new industry buzz phrase in real estate today. As it's all but inevitable that people who live in condos will want to sell their units for one reason or another, it's crucial to ensure they are as well-kept and safe as possible before selling.

Every buyer has his or her own particular needs when it comes to finding a home that works for them. Some buyers prefer to be in close proximity to amenities like parks, restaurants, shopping, and other entertainment activities while others prefer a home away from home that doesn't require much maintenance and upkeep.
One of the reasons you would want to get these services done is that it gives you the added benefit of being able to offer buyers an upfront estimate of the work and costs involved in performing the inspection. They will know exactly what the cost of a specific cleaning and maintenance plan will be before making an offer.
If you're considering hiring the services of a company to inspect your unit, then look no further than Bradford Home Inspections. We will make sure to give you a detailed inspection of the condo and that you're happy with the answers to the questions you may have.
Having a good reputation will go a long way towards getting you a good deal on the sale of your home. It's always a good idea to do your research before hiring someone to do the job for you, and it's especially wise to check references before you buy any property in general.