PRE-PURCHASE & PRE-LISTING, BRADFORD, ON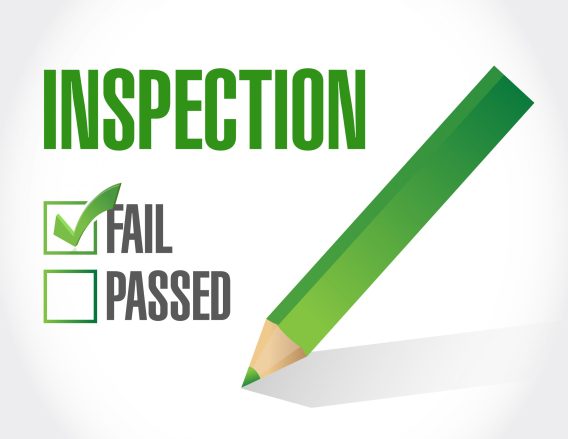 What are the advantages of a pre-purchase and pre-listing home inspections? Why is it so important? How does this work? What are the benefits? Is this a cost that can be avoided by the sellers of their properties and the buyers? Can it help the sellers sell more properties?
Our inspectors will be able to view the property and do a thorough inspection so that the seller or buyer are given the opportunity to fix anything needed attention or look into the cost of repairs. In general, both of these assessments involve the inspection of the exterior, interior, plumbing, electrical systems, and heating system.
This valuable visualization has helped many sellers who have not previously had their properties inspected and will give them an edge over other sellers in their area. The sellers can then present their properties to potential buyers as being in better condition than those properties that have not been fully examined.

There are a lot of people out there who don't realize how important a pre-purchase home inspection really is. A good home inspector is able to determine if you're getting the best deal possible on your new home. They'll also be able to tell you if there are any major problems that could go unnoticed and cause major problems down the road. Here's why you should get a pre-purchase home inspection done.
The first thing you want to know is whether or not you're getting a great deal. If you're buying from a lender you can usually request a free home inspection before you sign any paperwork. If you're purchasing from a private party the price you'll pay will vary based on the lender as well. But even if you're buying from a private party there are some things that you can do to make sure you're getting the best deal possible.
Another reason you need to get a pre-purchase home inspection done is to make sure everything is in good working order. The inspector will make sure your furnace or air conditioner works well and to make sure that everything is in proper condition, such as wiring, plumbing, and electrical wiring. If anything needs to be fixed, you'll need to allow a bit more time for the repairs, but it's still something you don't want to have to do yourself.
Having a pre-purchase home inspection is an easy way to avoid problems. You will get the most detailed report on the condition of your home from one of our reputable and qualified home inspectors. They will tell you what kind of problems you need to deal with. If your foundation is too weak, they will tell you to get a couple of quotes from reliable contractors to see what you need to do to fix it so that your home is strong and stable.
Our inspector will also know about the plumbing and wiring that go into your home. If there are any leaks or cracks that need repair, they can give you a plan of action to fix them, such as getting quotes once again and comparing them to see which one makes sense for your budget.
In summary, getting a pre-purchase home inspection is a great way to protect your investment and help to improve the value of your home. Even if it doesn't need a lot of work right now, it's always a good idea to have it checked out any way to make sure it's in good shape. Once you have our professionals check your home out, you'll never want to take it for granted again. You should not ever think twice or shy away from hiring a company like Bradford Home Inspections to inspect the property you are looking to purchase. You should come prepared with questions to ask during a  home inspection. Buying a home or any property for that matter without getting it inspected is unacceptable. You need to protect your investment that is one of the biggest you and your family will make.